To the Families and Students of Alliance Early Learning School,
Welcome to AELS! The future starts at Alliance Early Learning School, and there is no better place to begin your educational journey! While academics are a strong focus, we believe that the development of the whole child creates successful and happy learners. The staff at AELS is dedicated to teaching our youngest Aviators how to communicate, collaborate and create in a safe and enriching environment.
This school year, we are excited to implement a new behavior system to help our students learn to be kind and caring citizens in a positive way! Through this new system, students at AELS will learn and be able to demonstrate what it means to be kind, be a role model, and give his/her best effort. We look forward to communicating with families about these positive behaviors to connect learning at school with learning at home.
We look forward to an adventurous year full of fun and hard work! Go Aviators!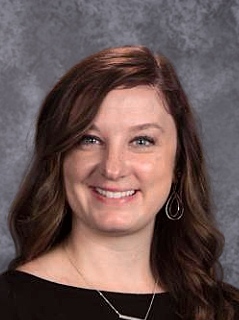 Holly Power, AELS Principal