Dear Kindergarten and 1st Grade Parents,
First and foremost, we extend our warmest greetings as Principal and Assistant Principal of Alliance Early Learning School. We are thrilled to have the opportunity to work alongside you and your children, as we embark on this journey of learning, growth, and discovery together.
Our dedicated team of educators and staff work tirelessly to ensure this school year will be a resounding success. We have been meticulously planning to create a nurturing and engaging environment that fosters both fun and learning. Our primary focus remains on fostering a love for education in our young learners, enabling them to develop their individual strengths and talents.
At Alliance Early Learning School, we believe in a holistic approach to education, where each child's emotional, social, and intellectual needs are addressed with care and attention. Our aim is to create a safe and inclusive space where children can feel comfortable to explore and express themselves freely.
Throughout the year, you can expect an array of exciting events, interactive activities, and opportunities for parent involvement. We encourage you to be active participants in your child's educational journey, as your support and engagement play a vital role in their success. If you have any concerns or questions at any time, please do not hesitate to reach out to us or our team. We are here to assist you in any way we can and ensure that your child's experience at Alliance Early Learning School is nothing short of exceptional.
Once again, a warm welcome to all our new and returning families. We are looking forward to an enriching and enjoyable year together. Let us join hands in shaping a bright future for our children, one filled with boundless opportunities and cherished memories. Here's to a fantastic 2023-2024 school year!
Sincerely,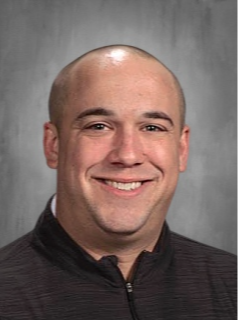 Cory Muller, AELS Principal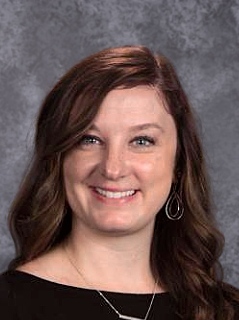 Holly Power, AELS Assistant Principal