Welcome Back!
We know that a well-rounded experience in school helps students to succeed. So, as always, we'll focus on providing great programs within our three A's: Academics, Arts, and Athletics.
This year we are also heavily focusing on physical and mental safety, security and emotional well-being.
Safety and Security
It's essential that our students and staff feel safe while in our buildings and at our events. I want to assure you that it is our highest priority. Our safety measures include, but are not limited to:
School resource officers

Security cameras

Raptor System used to screen and check-in all visitors

Emergency notification systems

Electronically controlled access doors

Anonymous reporting systems
Mental Health
The mental health and well-being of our students is just as important as their physical health. There is recent research that indicates students across the nation are experiencing poor mental health. ACS will also focus on this part of our students' school experience with the goal of ensuring they never go into a health or wellness crisis.
The district has secured the resources to provide mental health services to students who want or need them. Credentialed mental health counselors are available at each building to assist students, and our staff is trained to look for signs of distress amongst our students. Additionally, we have strong partnerships with organizations such as Stark MHAR, Child & Adolescents of Stark County and CommQuest to provide needed support.

Physical Health
Focusing on physical health has been something the district has had to focus more on over the last few years. It will continue to remain a priority for us.
As things stand now, the district will not have formal COVID masking or social distancing requirements in place; we will support staff and students who choose to wear masks and will provide them as needed.
COVID Guidance:
If your child is symptomatic with no alternative explanation, allergies for example, please do not send them to school.

If your child tests positive for COVID, they will be required to quarantine for five days from the start of symptoms. If on day six they are fever free and other symptoms have improved, they may return to school.

If your child is exposed to COVID, they are to continue with normal activities unless symptoms occur or they test positive.

Continue to communicate with your child's building if they are symptomatic or test positive.
Transportation Update
Like almost every other district in Ohio, we are experiencing a bus driver shortage. Please be prepared for the possibility of routes that may be longer than we'd like, buses that have more students than we'd prefer, and/or more changes to routes throughout the year (especially at the beginning of the year).
Attached you will find a number of flyers that will help to prepare you for the new school year. Please reach out to your child's school if you have any questions or concerns.
Have a great year,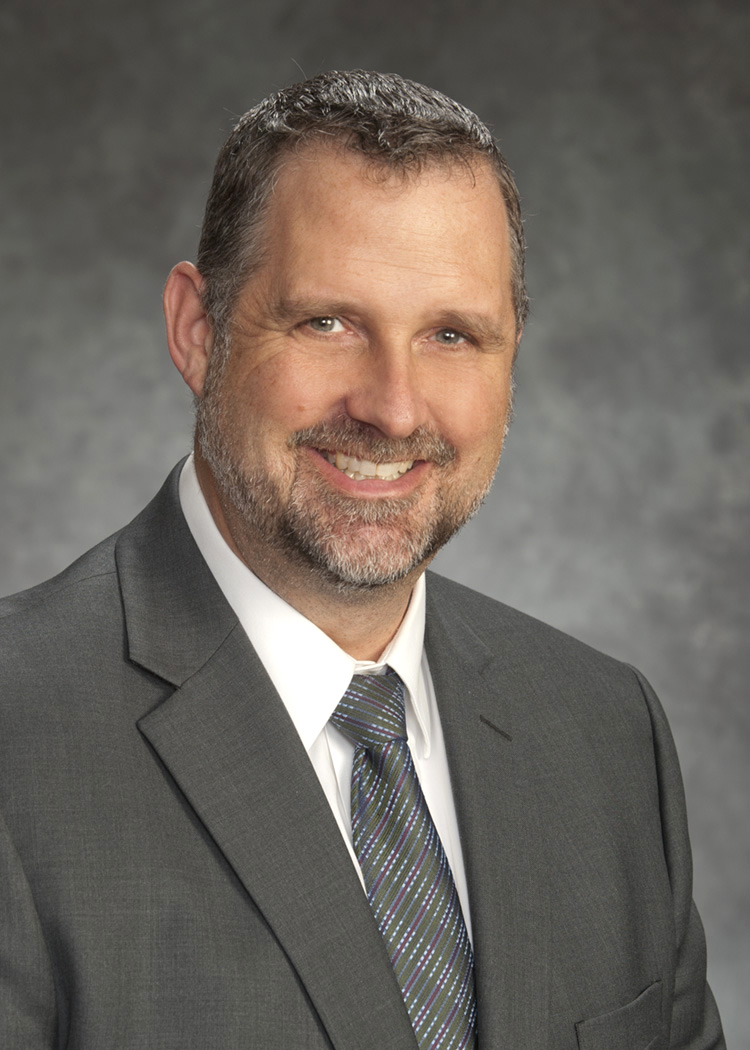 Rob Gress
Superintendent of Schools